New Honor Of Qingdao Florescence

With an excellent reputation, Qingdao Florescence has been approved as Qingdao Integrity Enterprise many times by Qingdao Chamber of Commerce.
The vision of Qingdao Florescence is to build a century-old integrity enterprise.
Qingdao Florescence company mission: To promote the customer's sustainable growth to assist customer's to become bigger and stronger, strive for country's prosperity.
Vision: To become a leader in worldwide trading company.
Values: Customer-oriented, mutual benefits, honesty, responsibility.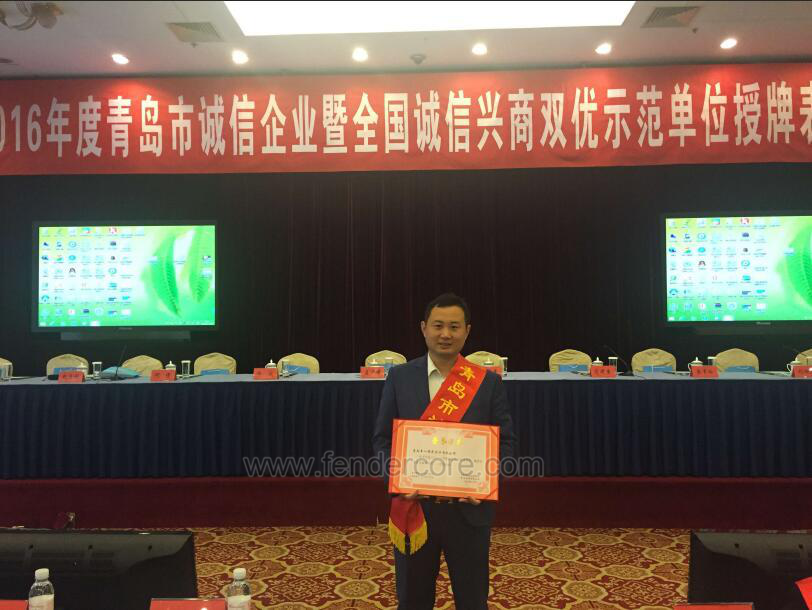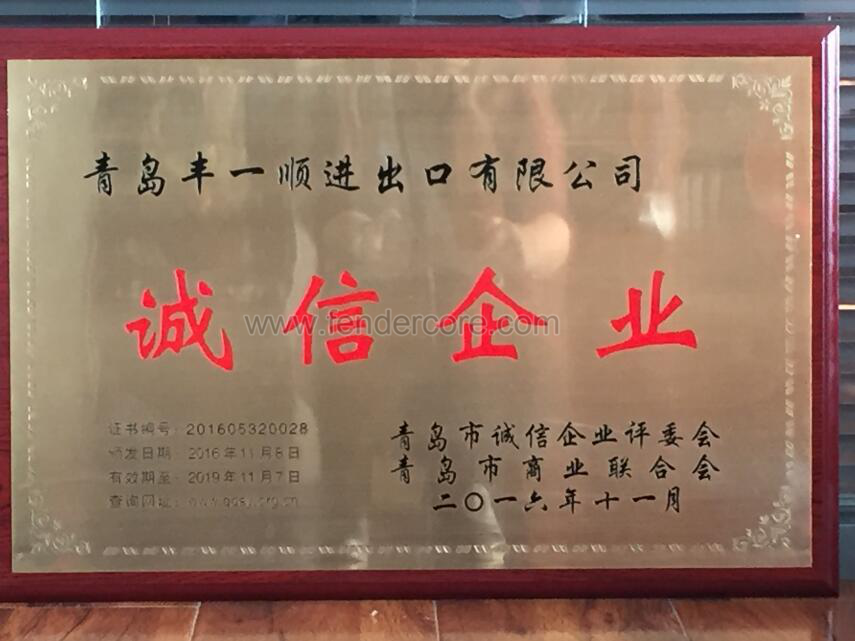 Qingdao Florescence engaged in manufacturing ship launching & salvage airbags, pneumatic rubber fender, foam filled fender, marine dock rubber fenders in China since 1992. Our company focused on high quality and enough material to make sure excellent products quality. Products use Thailand natural rubber (RSS3 54%) and can reuse 6-8 years. We have Navy suppliers, such as Bangladesh Navy, France Navy, Italy Navy,Philippines Navy,etc. Qingdao Florescence will continue to adhere to our values and provide our customers genuine products at a fair price.